Suölo® has assembled a first class team to create its tasty products and to bring them to you. They bring a wealth of skills and experience from a wide range of backgrounds.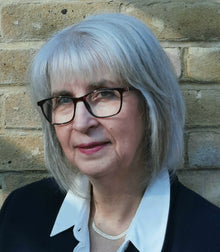 Dr Helen Mitchell
Helen is an accomplished consultant to the global food and pharmaceutical industry with over 30 years' experience of novel and functional food ingredients. She is an industry expert in replacement ingredients for sugar, salt and fat and the development of "healthier" food products and dietary supplements. Helen has published over 100 peer-reviewed articles and food science/technology handbooks.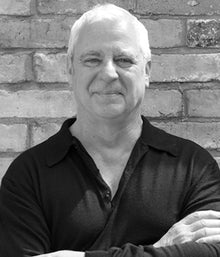 Eddie Stableford
Eddie's career spans 42 years in marketing, branding and innovation and he has an enviable food and drink brand portfolio which spans from the multiple retailers (Tesco, Waitrose, M&S, Co-op), through major food manufacturers (Premier Foods, ABF, 2 Sisters) to entrepreneurial start-ups and emerging brands to whom he provides end to end brand creation expertise.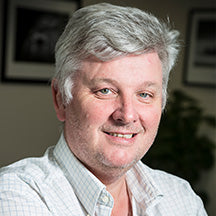 Steve Thornhill
Steve Thornhill is an experienced commercial and corporate finance professional. He has been involved in developing a number of businesses to exit, including a media business and two logistics businesses. He is invested in 5 distribution and manufacturing businesses in the UK and also two start-ups which are about to launch.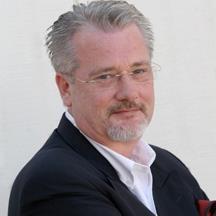 Tero Huopaniemi
Tero Huopaniemi has over 30 years of experience in senior executive and consulting roles in the food ingredients industry. Prior to his current CEO position at Smart Salt Oy, he has worked in Europe, North America and the Asia-Pacific region. Tero's experience covers most aspects of the food ingredients world, ranging from sweeteners and flavours to plant proteins and microbials.