Suölo® Reduced Sodium Seasonings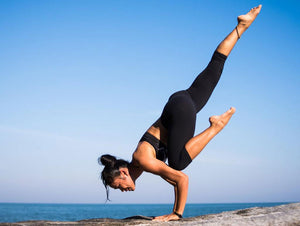 Discover balance with Suölo®.
Great taste and well-being are values at the heart of all our products reflecting the Nordic health philosophy to help the body find it's natural balance. Balance is the key to many things in life but especially true when it comes to cooking, diet and health.
Suölo® uses a balance of sea salt, magnesium and naturally occurring mineral salts, spices and seaweed to give you all the flavour you expect from salt, and much more - all with 50% less sodium.
See the benefits of Suölo®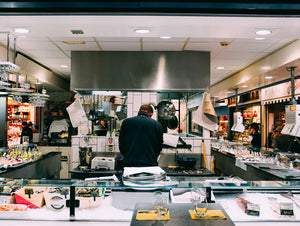 Our Story
Suölo® was founded in June 2021. The directors have previous experience working in the food and drink/health and wellbeing market and share mutual interests around nutrition, health and sustainability. They discovered a need for great tasting healthy salt. Inspired by Smart Salt® - an established mineral salt technology from Finland that can reduce salt in food products.
Our Story
Very good quality sea salt. It's normal salt but slightly better. All the cooking I do will benefit from this sea salt.
London
Good balance of saltiness and pepper. It's perfect, will only need one shaker rather than separate salt and pepper.
Dartford, Kent
The combination of the seaweed and salt are a perfect fit, it gives the food a really subtle salty taste.
Glasgow
Perfect for brunches to give a little kick in recipes that don't contain chilli.
Bristol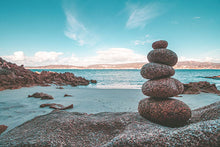 Suölo®- A natural Balance
Smart Salt®
Smart Salt® is the only salt replacement technology that uses magnesium chloride which is a highly bioavailable source of magnesium.